Want A Community That Helps You Grow In 2021?
Join 21,000+ Smart Entrepreneurs Who Read My Emails From Their Phones Every Month...
21,000+ entrepreneurs read our emails every month. They're friends like you who are very excited to genuinely share themselves with us as we share our entrepreneurial stories and lessons. Join the fast growing list now! 
(For Real, Pay Very Close Attention on the Next Page!)
"This is literally like the best emails I've read from anyone else on the internet !"
Here's What Some Friends Are Saying About My Emails ...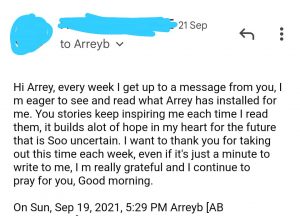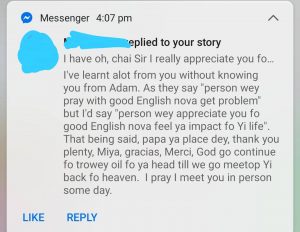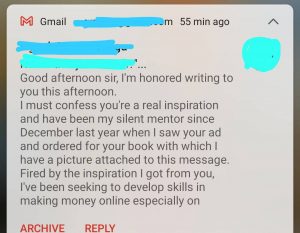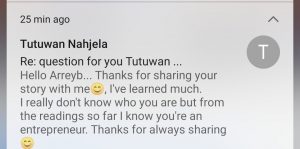 Copyrights@ARREYB
Cameroon
All Rights Reserved | All Wrongs Reversed
Terms & Conditions | Privacy Policy | Disclaimer